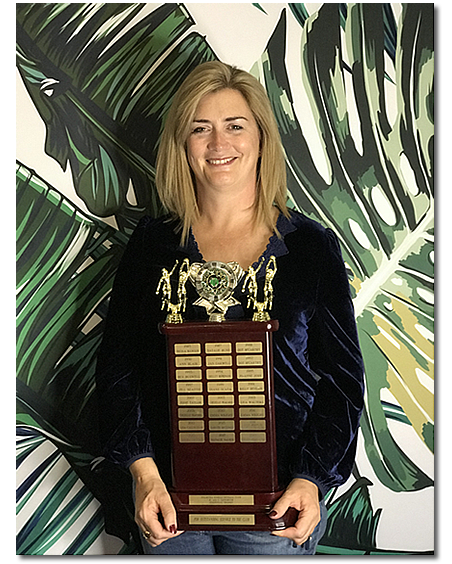 ---
Our 60th Year Anniversary
2019 is our 60th year. Registrations are currently open.
Please monitor our Facebook page for updates. Palmyra Rebels Netball Club commenced in 1960 and we are very proud to be a Foundation Club of the Fremantle Netball Association. Our long history makes our club not just about playing and winning games but building friendships that last a lifetime.
---
---
2019 Registration – Open From January
Please note registrations are open. Please refer to the Member Registration page for further details and the detailed 2019 Registration Packs. There are two Registration Packs for 2019, one for the new Net Set Go members, born in 2008 through to 2010 and one for General members, born from 2007 through to Seniors. Both Registration Packs contain information regarding grading and training days. All applicants for membership, including returning members, MUST read the Club's 2019 Registration Pack in full.
Please note the 2019 proposed time slots and court allocation section will be updated.
Players
All players eligible to play in the Net grade (2013-2011) should contact our Registrar, Kylie Kelly to register their interest. Further information on how to register in Net Set Go can be found below. Rebels will be implementing a two-stage registration program which applies to both General and Net Set Go Members.
---
Latest news
Palmyra Rebels Netball Club
4 weeks ago
Palmyra Rebels Netball Club
2 months ago